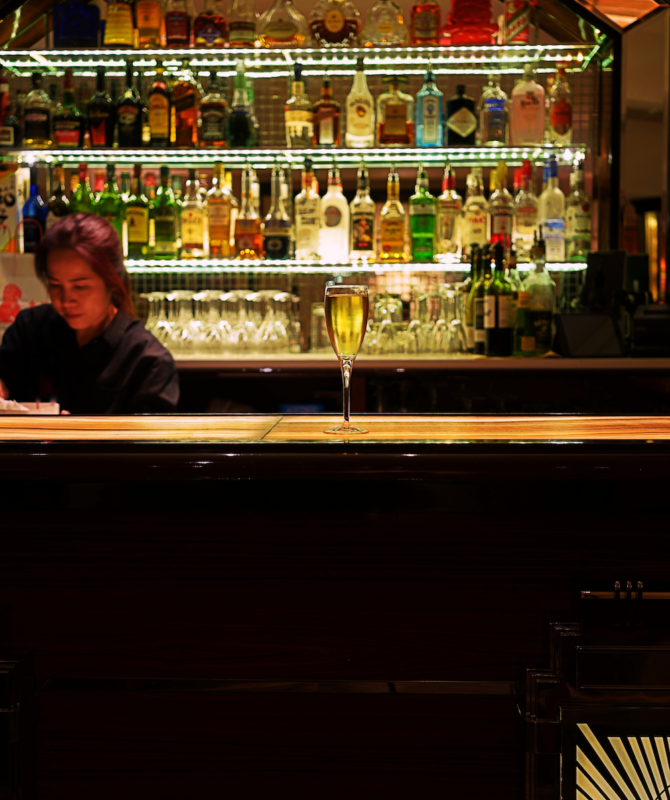 Large Bookings and Private Dining
Each of our four restaurants have the capacity to host large groups. We are able to configure tables to accommodate up to 40 people, a semi private area is possible in our Knightsbridge and Wandsworth Common Restaurants while our Mill Hill restaurant has a private room which can host larger parties.
We will be delighted to help you celebrate your special occasion with a personalised menu designed to complement the joyous soiree.
Looking for a large booking or to book your party?
We look forward to helping you plan your perfect event.
Thank-you for the enquiry, we'll be in touch soon.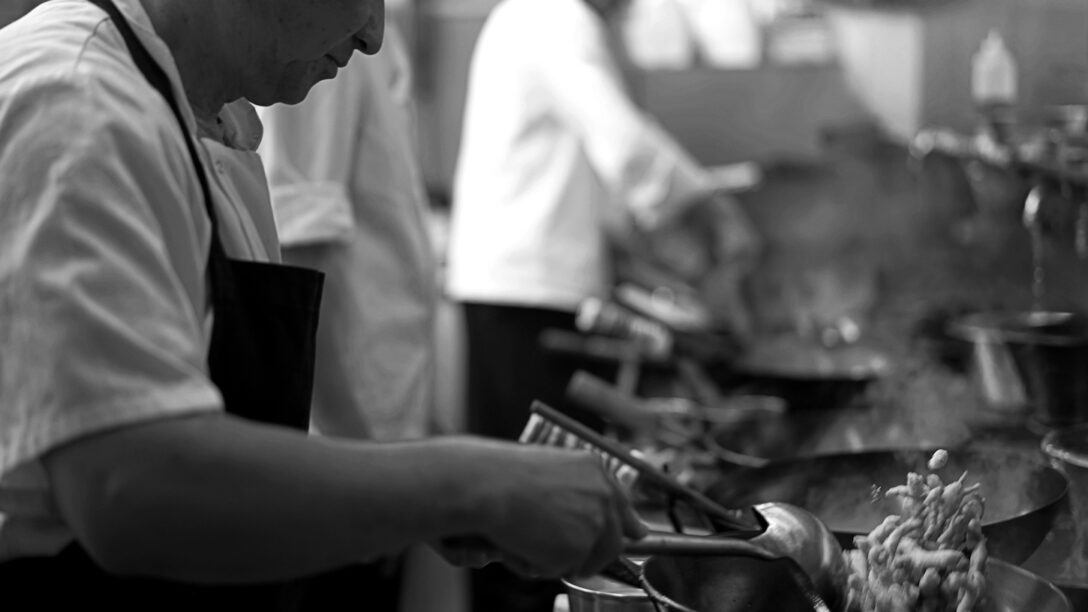 External Catering
The Good Earth is able to travel within London to recreate our restaurant experience for you at home or at a venue of your choice, working with you on a tailored menu which would excite your guests.
For enquiries on external catering, please email us here with your event details here.
Aged 18, I started my first job and at the end of my first week went for a celebration dinner to the Good Earth and 32 years later I am still going there weekly - still wowed by the great food and impeccable service which has remained consistent for the past four decades.
Karen Brady, CBE,  Baroness of Knightsbridge
The Good Earth has opened the door to Chinese cuisine that is both healthy and a genuine contribution to the savoury diversity that we all now enjoy in the UK.
Ken Hom, Author, TV Presenter
Food was spectacular, if you don't have the sea bass then you are missing out on one of life's treats!
Andrew Castle, TV and Radio Presenter