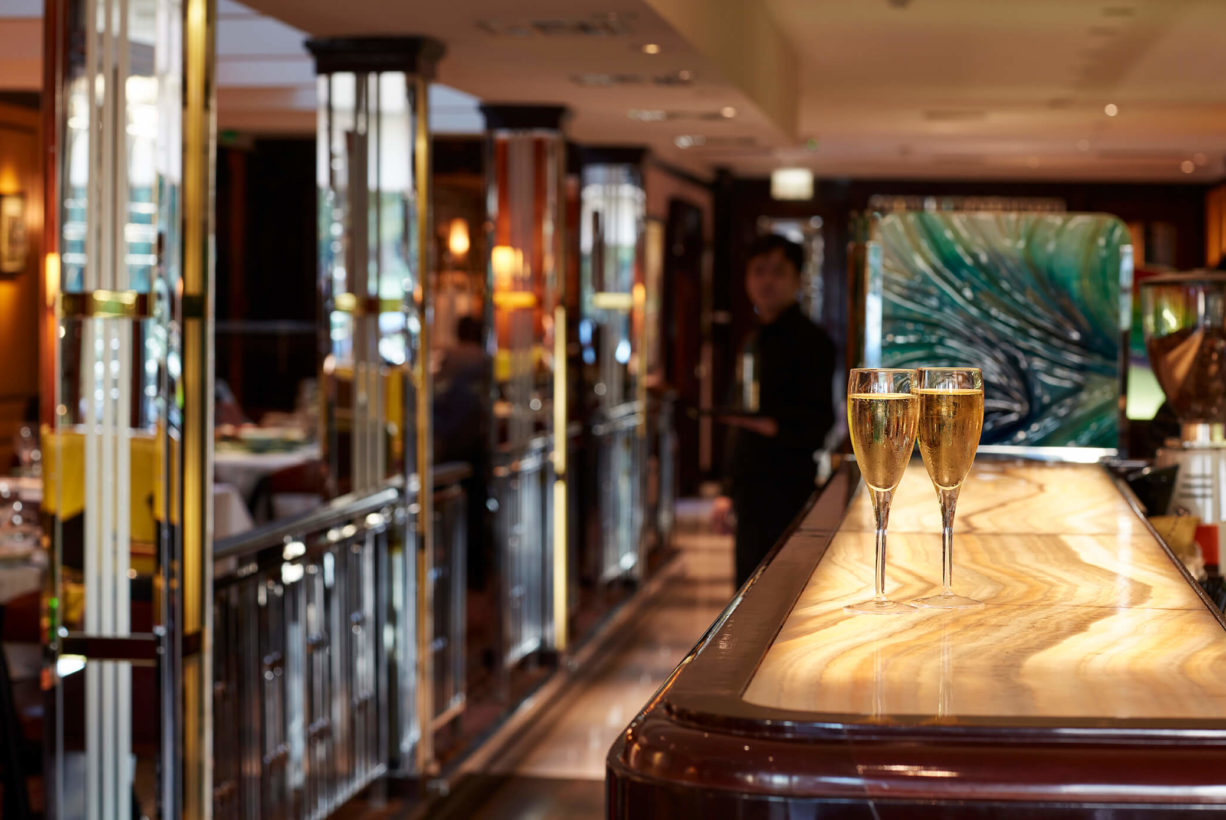 40 Years of History
In 1979, the first Good Earth restaurant opened its doors on the King's Road in London, founded by Holland Kwok, Arriving as a young immigrant from Hong Kong in the 1950s, Holland started working in restaurants as a way of providing for his new life in London. Along the way, he discovered that it was more than simply a job, restaurants were his passion, and with the opening of The Good Earth his dream was realised.
Due to the success of the first restaurant, subsequent branches quickly followed suit, with Esher in 1980, Mill Hill in 1981 and Knightsbridge in 1984.
In response to their customers, The Good Earth launched their take away service to include Expresses in the 90s allowing customers to experience restaurant quality Chinese food from home.
The latest addition to the group is the Wandsworth Common branch which opened in 2013. It features a contemporary art deco interior evocative of old Shanghai conceived by Albert Kwan who also designed the Shanghai Tang boutiques.
The Good Earth also produces for the wholesale market with a food factory from where companies such as Centre Parcs, Sheraton Hotels, DimT restaurants, Whole Foods and Roadchef Motorway service stations are clients.
Now in his 80s, Holland continues to be passionate about the business and works alongside his son, Andrew Kwok, who joined the family business in 2000.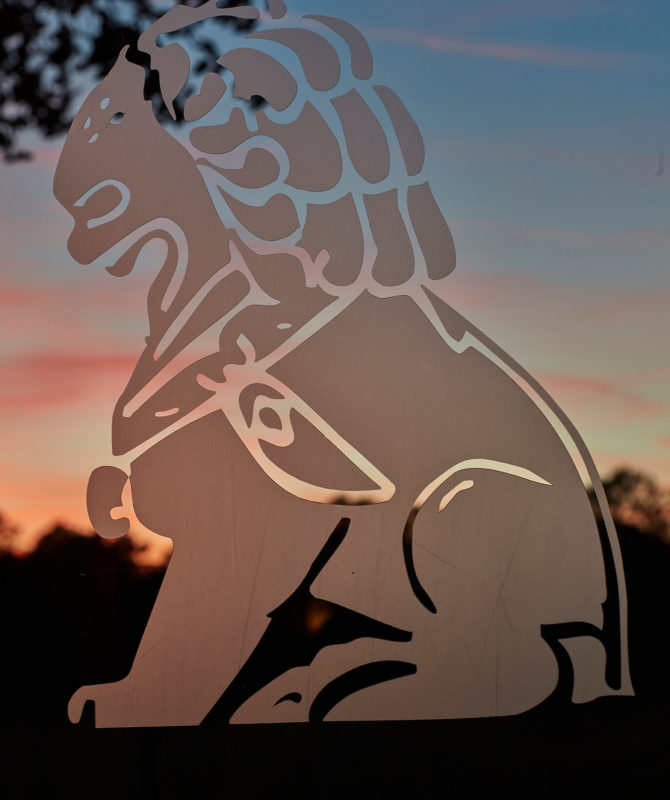 Generations of Good Earth
For forty years, The Good Earth have strived to set the standard for Chinese food in London. The aim for the next 40 years is to continue to provide contemporary Chinese food with a recognisable British Chinese heritage.
Elegant surroundings aside, children are always welcome, so are large dinner parties and family soirees. The Good Earth is proud to have had the pleasure of hosting two, three and in some cases, even four generations of the same family.