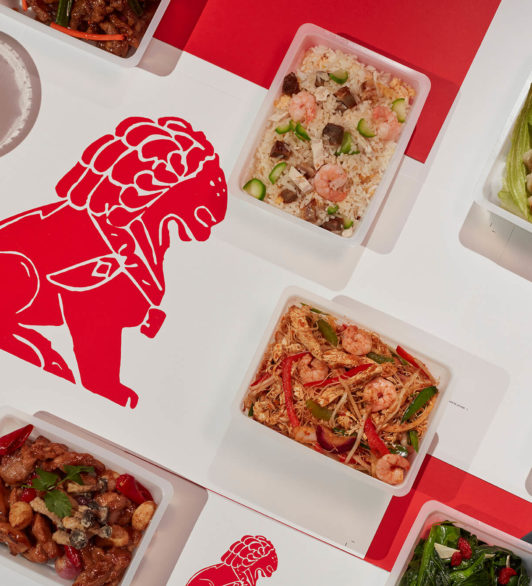 All our Restaurants and Expresses are now open for collection and deliveries.
Wishing you all a very happy and hopefully a better 2021
Keep well and stay safe
The Good Earth Family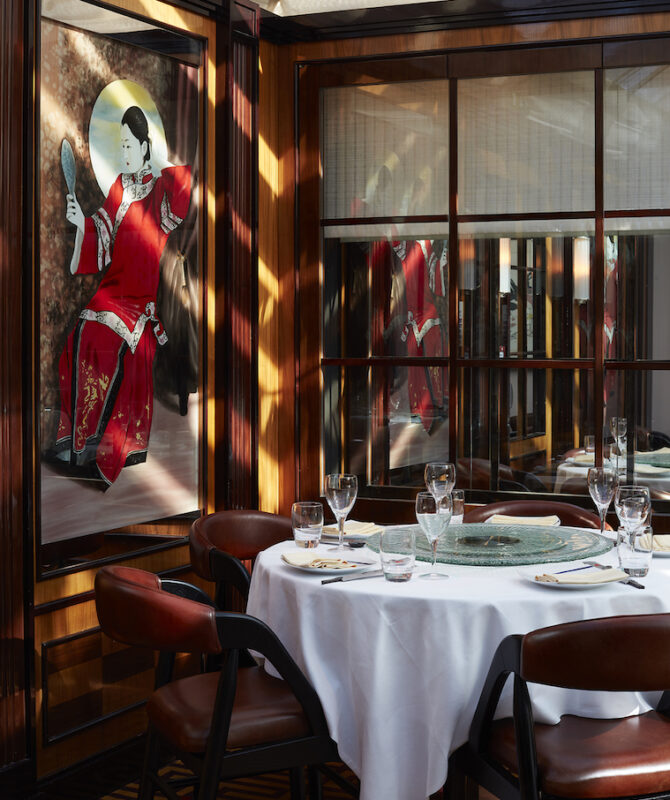 The Good Earth restaurants serves fine Chinese cuisine in a relaxed environment where the emphasis on the finest ingredients and expert cooking is backed by our exceptional service.
Our reputation for producing delicious Chinese food with a modern interpretation has seen us welcome three generations of London families over the last 40 years. Seeing our regular customers return with their extended families through the years is a great source of pride.
Since opening on The Kings Road in 1979, the Good Earth has evolved with London's dining scene and continues to provide family – style Chinese dining for those who are passionate about food.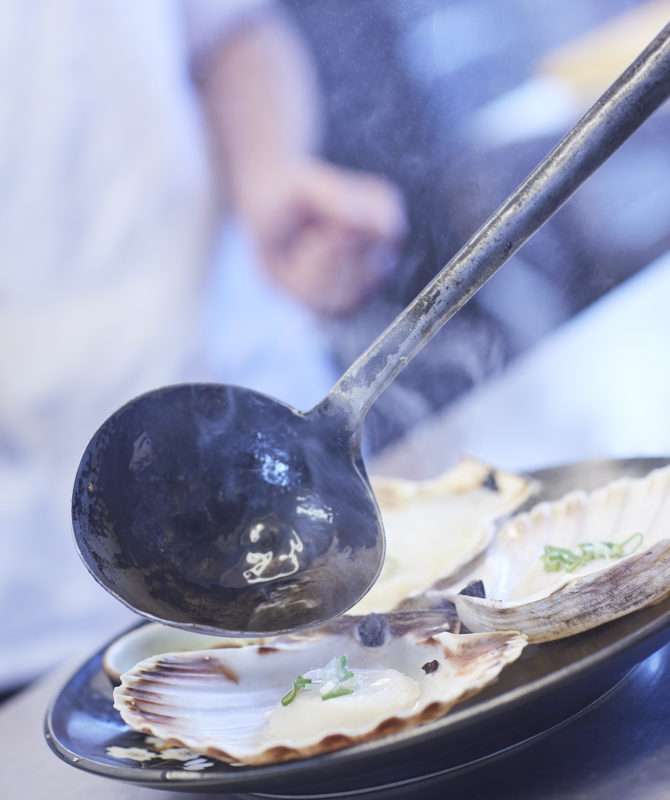 Firm classics such as Aromatic Duck and Lobster Noodles sits alongside contemporary signature dishes like our Tangerine Karaage Chicken, a modern twist on the Sweet and Sour, as well as our Golden Sands Dover Sole, which uses desiccated coconut and curry leaves lending it a south Asian flavour.
We are constantly exploring global palettes and extending our menu with our new favourite flavours.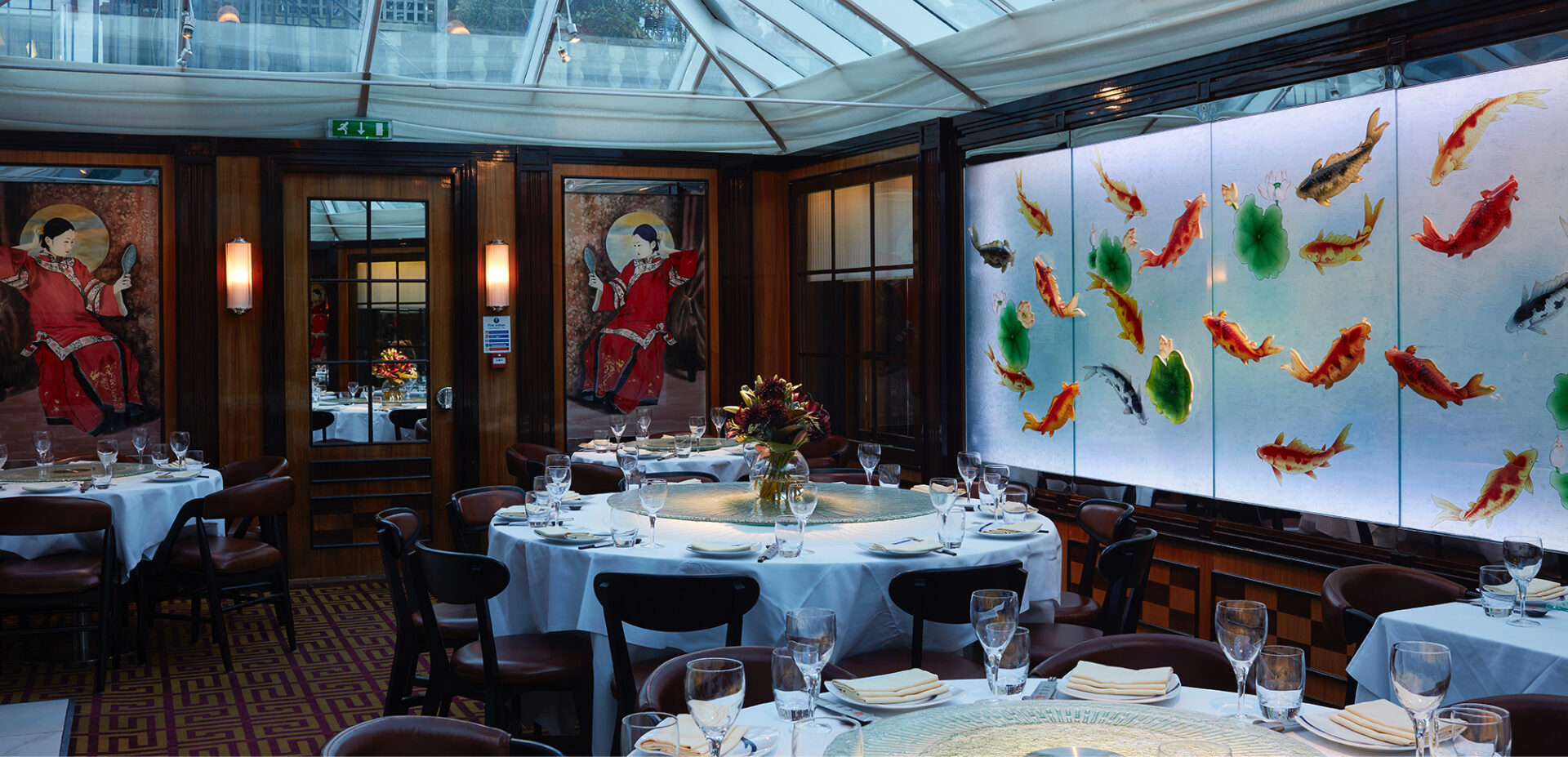 "When it opened it was like a godsend." Jason Atherton on Good Earth Wandsworth, The Daily Telegraph, 2017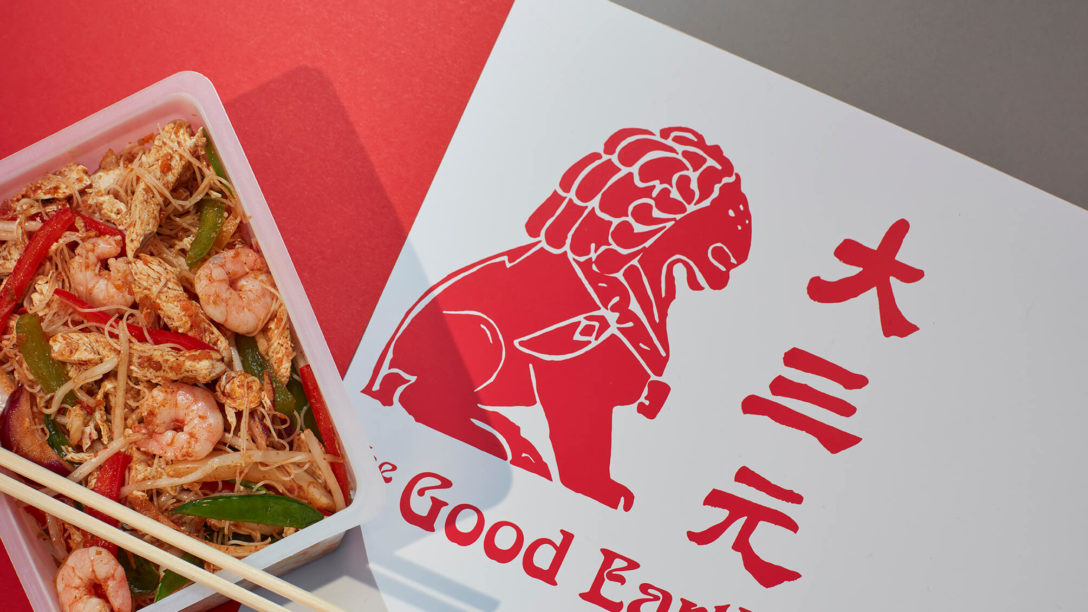 Aged 18, I started my first job and at the end of my first week went for a celebration dinner to the Good Earth and 32 years later I am still going there weekly - still wowed by the great food and impeccable service which has remained consistent for the past four decades.
Karen Brady, CBE,  Baroness of Knightsbridge
The Good Earth has opened the door to Chinese cuisine that is both healthy and a genuine contribution to the savoury diversity that we all now enjoy in the UK.
Ken Hom, Author, TV Presenter
Food was spectacular, if you don't have the sea bass then you are missing out on one of life's treats!
Andrew Castle, TV and Radio Presenter